In a country notorious for allowing sigheh, or temporary marriages seen as a cleric-sanctioned form of prostitution, forced marriage and its underlying causes hardly seem to be newsworthy. But what about coverage outside of Iran? A few years ago, the rise in the number of child brides in Iran was deemed severe enough by the English-language press to warrant headlines and reports galore. Is it no longer shocking in 2015 – even though it's getting worse?
A recent report by the Iran Student Correspondents Association news agency (Iscanews) revealed that there are currently over 41,000 registered marriages among underage children in Iran, many of them child brides sold by their families into a life fraught with the risk of physical and psychological harm.
Out of all the English-language news outlets we regularly follow, we could only find mention of the underage marriage report on Iran Wire. What we found elsewhere were several reports on the restrictions placed by Iran – and apparently by the Asian Football Confederation (AFC) too – on female fans of the Iranian national team: the ban on selfies with players, the censoring of the Iranian-Austalian female fans in broadcasts of a Sydney match back home in Iran, and, of course, the ban on women in Iranian stadiums.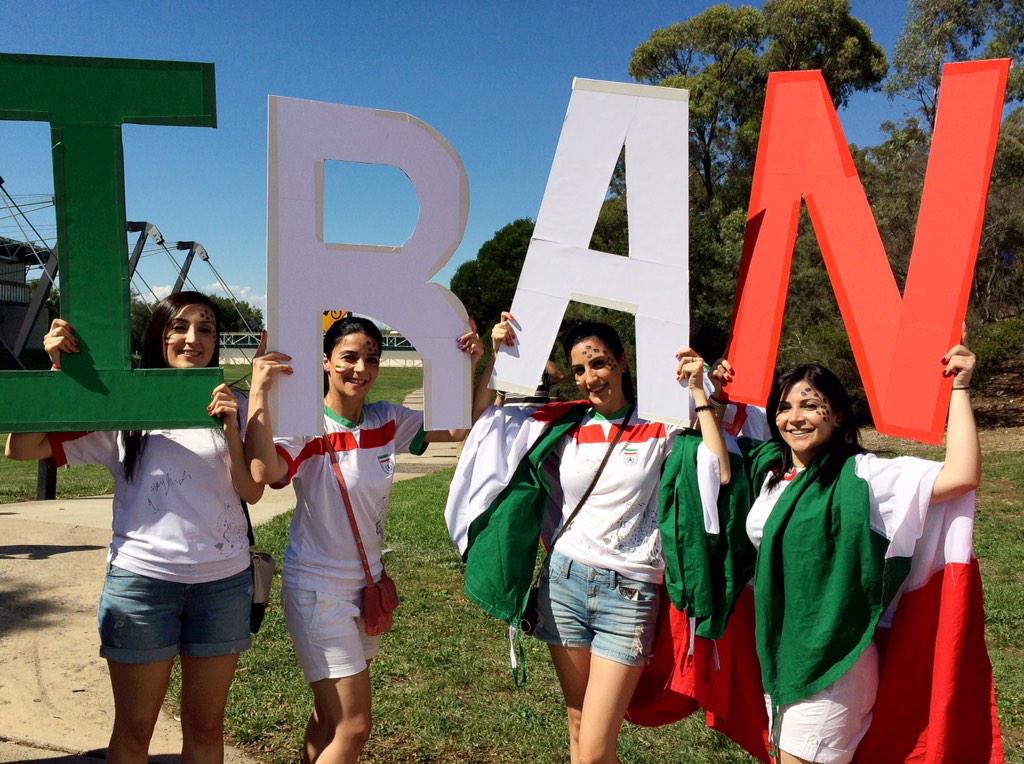 That attending football matches has become a form of protest, particularly for women of Iranian origin living outside of Iran, is a testament to the severity of the restrictions places on women in Iran itself. But when Iranian women, and even Iranian female politicians, take steps to empower their countrywomen, do their efforts receive as much attention? And what of those women who can't take to the bleachers or take selfies in protest – because they're busy raising kids into poverty after being forced into marriage as girls? Is their plight not deemed newsworthy? Can there be a connection between the news coverage of these issues and the political will to come to a deal on the nuclear issue?